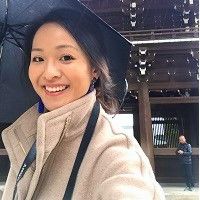 New York, N.Y., United States
Theresa Lin
Undergraduate Writing Program Instructor
Theresa Lin is an MFA candidate and an Undergraduate Writing Program Instructor at Columbia University. She is working on a novel about a woman living within the constraints of Kuomintang occupation in Taiwan during the 1950s. She spent the summer teaching creative writing at TUMO in Yerevan and dreamed frequently of the snow caps on Mount Aragats, apricots, and walnut sujuk.
Theresa Lin's articles
0 article(s) found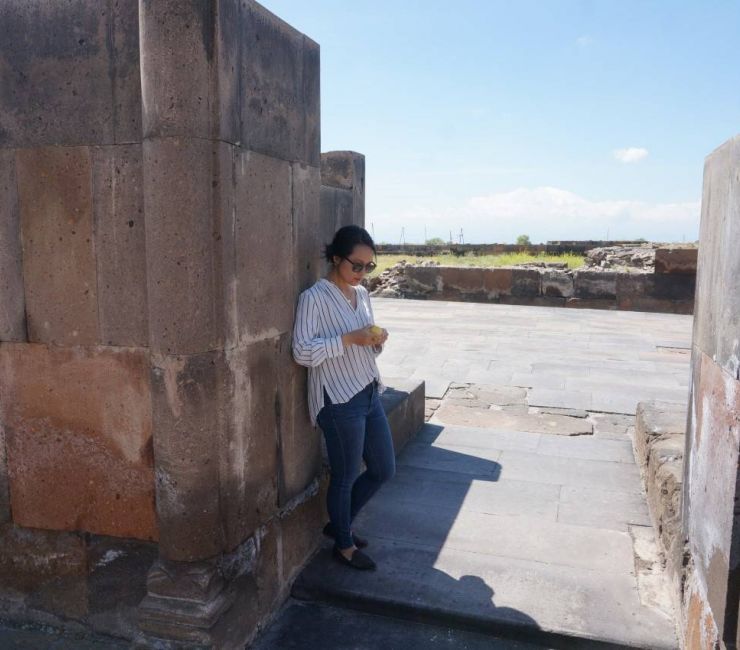 October 07, 2019
collaboration
Many lament the lack of enthusiasm about literature. In response, TUMO creative writing workshop leader Theresa Lin brings a fresh and sympathetic perspective to the current state of Armenian literature by detailing how Armenians can make the leap from preservation to innovation. The examples she mentions and the connections she draws are so striking and lucid that she just might have figured out exactly what we need—to think outside the box...
By Theresa Lin