Salma Yassine
Salma Yassine
Salma Yassine is a Lebanese-Armenian feminist. She is double majoring in English and Arabic Literature at LAU Beirut. She is interested in almost all forms of art including dance, poetry, theater, and photography. She has written a plethora of creative pieces inspired by her own life events and Beirut, with which she's in love.
Salma Yassine's articles
1 article(s) found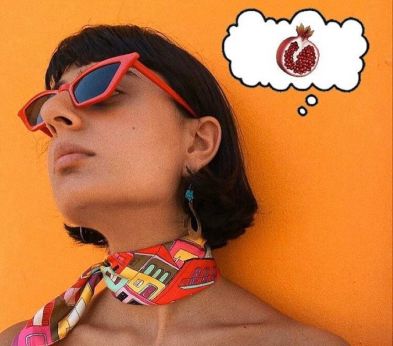 January 10, 2020
feature
In this candid piece for h-pem, Beirut-based Salma Yassine explores her identity as she traverses the streets of Yerevan and Bourj Hammoud and takes a trip to the picturesque strawberry fields of Ainjar...
By Salma Yassine