On this day - Feb. 4, 1878: Armenian writer, teacher, translator, and activist Zabel Yesayan was born
February 04, 2020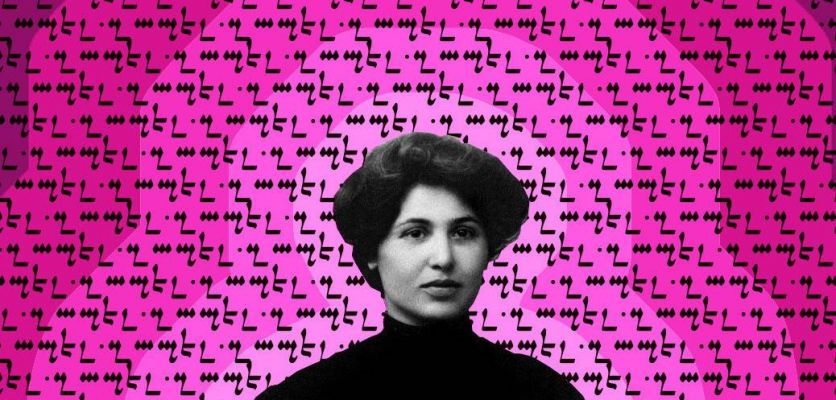 On this day in 1878, Armenian writer, teacher, translator, and activist Zabel Yesayan was born in Üsküdar, Constantinople.
On this day in 1878, Ottoman-Armenian writer, teacher, translator, and activist, Զապէլ Եսայեան | Zabel Yesayan, was born. An ardent advocate of education; a staunch supporter of women's liberation; and a lover of languages, French literature, and progressive ideals; Zabel was prolific, revolutionary, and audacious. As the only woman on the list of intellectuals to be arrested on April 24, 1915, Zabel's legacy—especially as a central figure in the renaissance of Western Armenian literature—is impressive in its scope and achievement.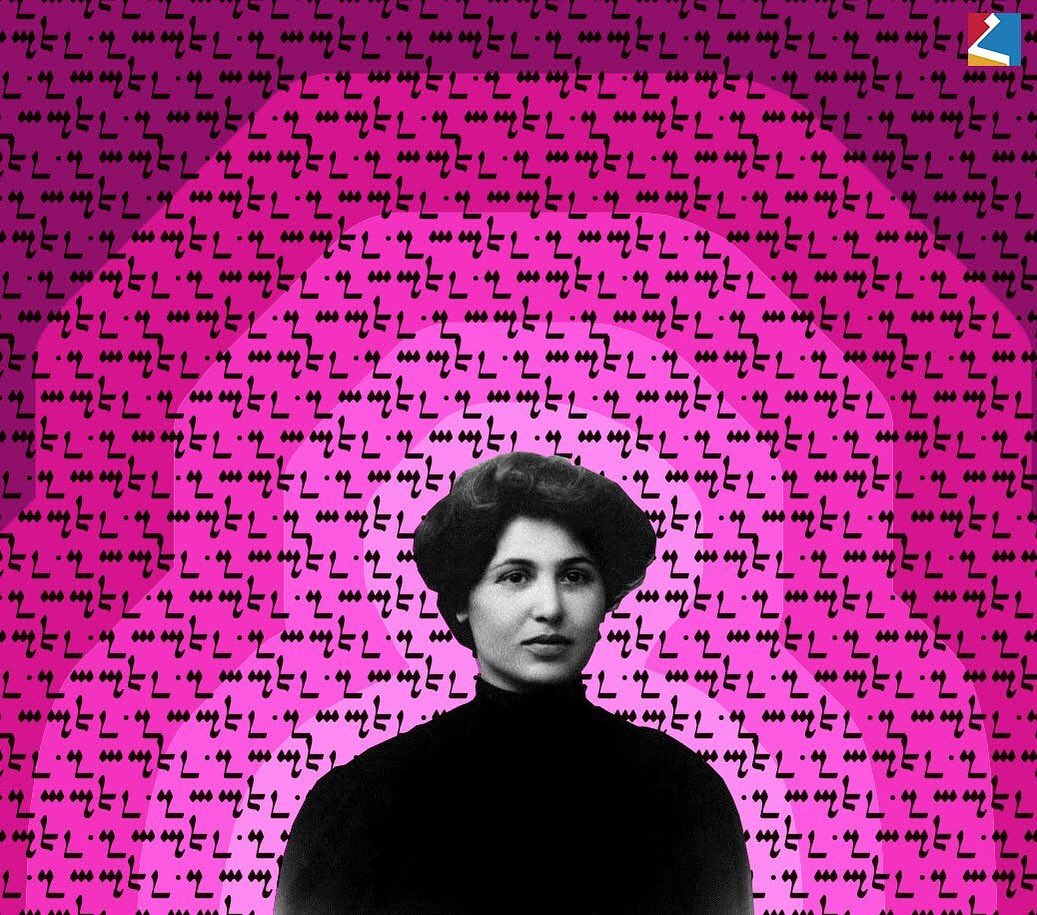 She often worked undeterred in literary and professional circles that were dominated by men and her eyewitness documentation of refugees of the Adana massacre of 1909 and the Armenian Genocide were vital to establishing evidence. Despite her support for Soviet Armenia, Zabel's life was cut short by the Great Purge, and she mysteriously died in Siberia in 1943.
Today, we remember Zabel for her powerful prose, her pioneering role in the advancement of Armenian women, and her indispensable efforts in saving tens of thousands of refugees and orphans of the genocide.