On this day - Feb. 19, 1869: Hovhannes Tumanian was born and that's why we celebrate Book Gifting Day today!
February 19, 2020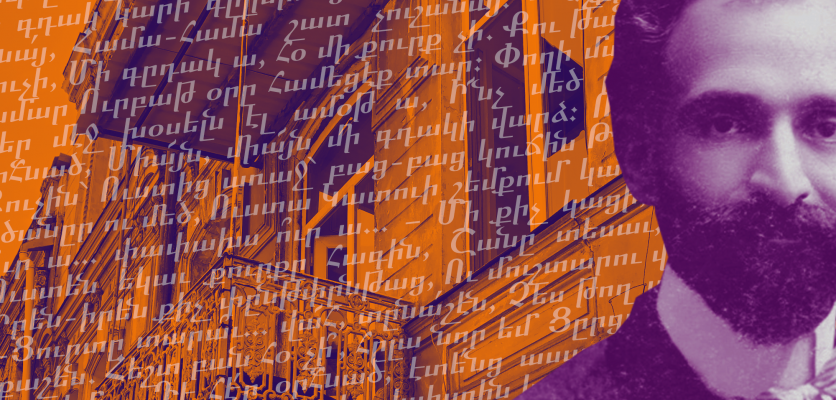 On this day, in 1869, Hovhannes Tumanian was born in Dsegh. That's why Armenia celebrates Book Gifting Day today!
Today is Book Gifting Day in Armenia! The holiday honors storyteller, translator, activist, and impressive library collection holder, Hovhannes Tumanian | Յովհաննէս Թումանեան (Feb. 19, 1869-March 23, 1923), who was born on this day, 151 years ago. Best known for his children's tales, "Armenia's National Poet" used simple prose, meant to be read by the masses, who were often the heroes of his stories.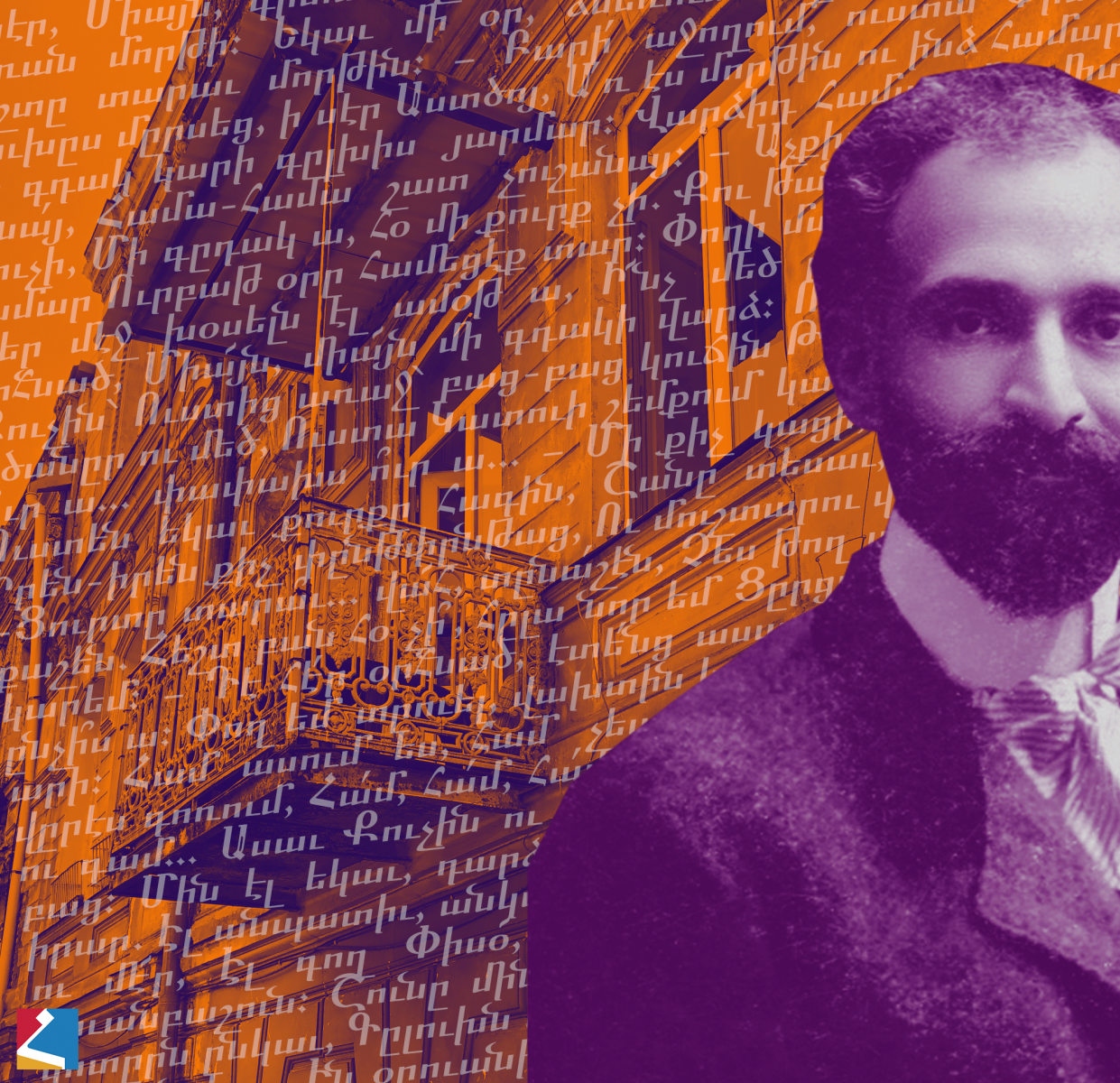 Born in a small village in Armenia to a family of purported royal descent, the young Tumanian was surrounded by fables, conveyed eagerly by his mother and his priest father. He later attended the prestigious Nersisian school, joining Tiflis' vibrant Armenian cultural and literary community. As a peace activist, he was twice arrested for his efforts during the Armenian-Tatar massacres, and despite his notorious aversion to traveling, he went to Constantinople (now Istanbul) to assist refugees, where he fell ill and never recovered, passing away in a Moscow hospital at the age of 54.
Despite his premature death, Tumanian's legacy lives on through the many artists, composers, and filmmakers who have drawn inspiration from his stories, adapting them into films, animations, and operas—the most famous of which is the "Anush" opera. Like Shakespeare, dozens of Tumanian's expressions have entered contemporary Armenian lexicon, becoming common sayings and adages today. Because in the words of our storyteller, "For a poet, each word is a world in itself."