On this day - Jul. 29, 1817: the 19th century painter Ivan Aivazovsky was born
July 29, 2020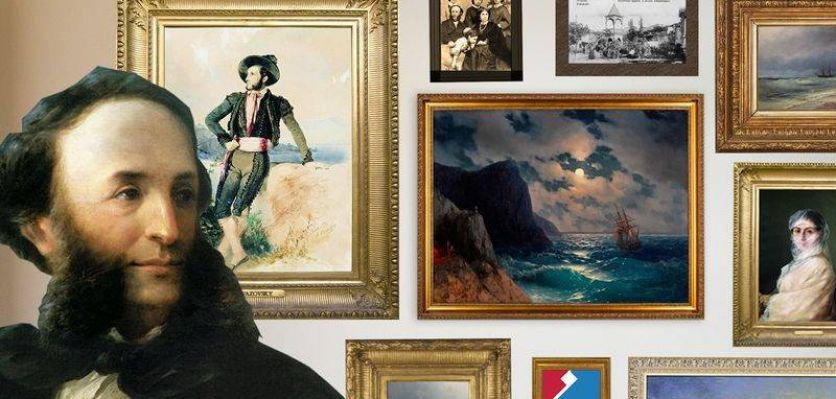 Many regard the 19th century painter Ivan Aivazovsky (29 July 1817 – 2 May 1900) as one of Russia's greatest talents, but did you know that he was actually an ethnic Armenian?
Born in the Crimean port of Feodosia and baptized as "Hovhannes, son of Gevorg Aivazian," the young Aivazian took a different path from his elder brother, an archbishop of the Armenian Apostolic Church.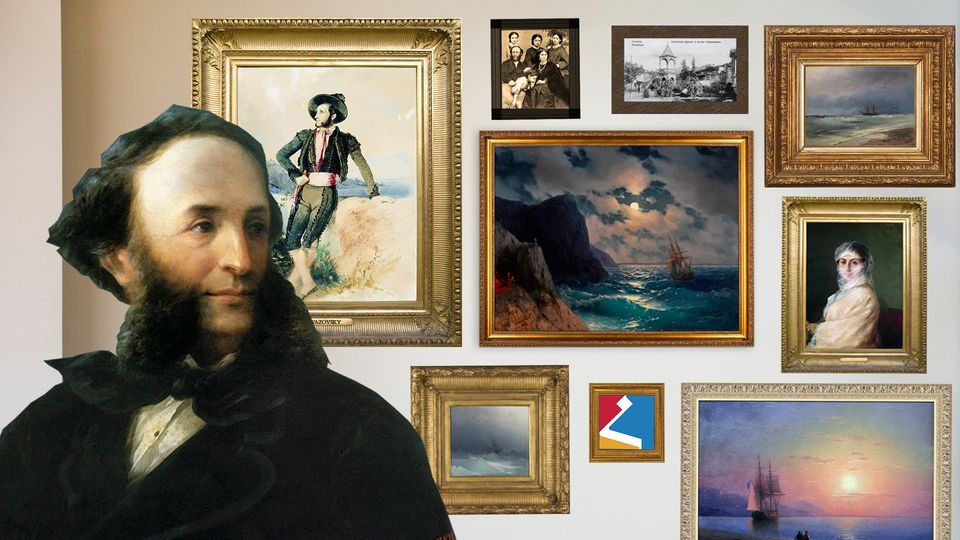 After attending the local parochial Armenian school, Hovhannes continued his studies in Italy. While visiting his brother at Venice's Armenian island of San Lazzaro, he analyzed manuscripts, becoming familiar with Armenian art. The site became the locale for his painting, "Lord Byron's Visit to San Lazzaro degli Armeni" (1899). Several name changes and successful exhibitions later, he amassed a considerable European following.
Soon thereafter, he was appointed the "official artist of the Russian Navy," where he would paint naval battle scenes and coastal views. Though known for his stunning seascapes, Aivazovsky was more than just a marine painter. Many of his works also depicted portraiture and the mountainous landscapes of the Caucasus; he was also reported to be the first artist to paint the Suez Canal of Egypt.
Aivazovsky enjoyed much success during his lifetime, earning many accolades throughout his prolific career, which spanned a collection of about 6,000 paintings. In 1897, Russian writer Anton Chekhov famously coined the phrase, "worthy of Aivazovsky's brush," to describe something lovely.
Buried in the courtyard of an Armenian church in his hometown, on his tombstone is engraved the following line from fifth century Armenian historian, Movses Khorenatsi: Մահկանացու ծնեալ անմահ զիւրն յիշատակ եթող | Born as a mortal, left the immortal memory of himself.
Today, many of Aivazovsky's works hang in Armenian, Russian, and Ukrainian museums and in private collections throughout the world. Indeed, more than two centuries after his birth, his legacy remains true to both Chekhov and Khorenatsi's lines.