#IsolateWithHPem episode 3: The Armenian Weekly's Leeza Arakelian
April 11, 2020 - May 17, 2020
Running out of juice during these trying times? Well, we've got you covered! On April 6, h-pem kicked-off its social connection initiative #IsolateWithHPem. For the foreseeable future, we will periodically post exclusive videos from our talented friends, who are professionals in their respective fields—from cooking and dance to comedy, journalism, and beyond. Their snappy tutorials will help us all combat the challenges posed by physical isolation through a virtual learning hub. Stay tuned!
How does a community newspaper take this international crisis and "localize" it?
In episode 3 of our #IsolateWithHPem social media initiative, Leeza Yeretzian Arakelian, Assistant Editor of the The Armenian Weekly, offers an answer: by telling (and sharing) our stories.
You may have seen Leeza's recent interviews of Funny Armenian Girl Mary Basmadjian, on comic relief in the time of COVID-19, or of Alik Arzoumanian (studio aliQue), whose Armenian story time sessions on YouTube has ignited a conversation on the use of the Armenian language in the home.
These individuals are doing their part. But, Leeza believes, we all have a role to play in documenting these trying times. "How has this crisis impacted your life?" she asks.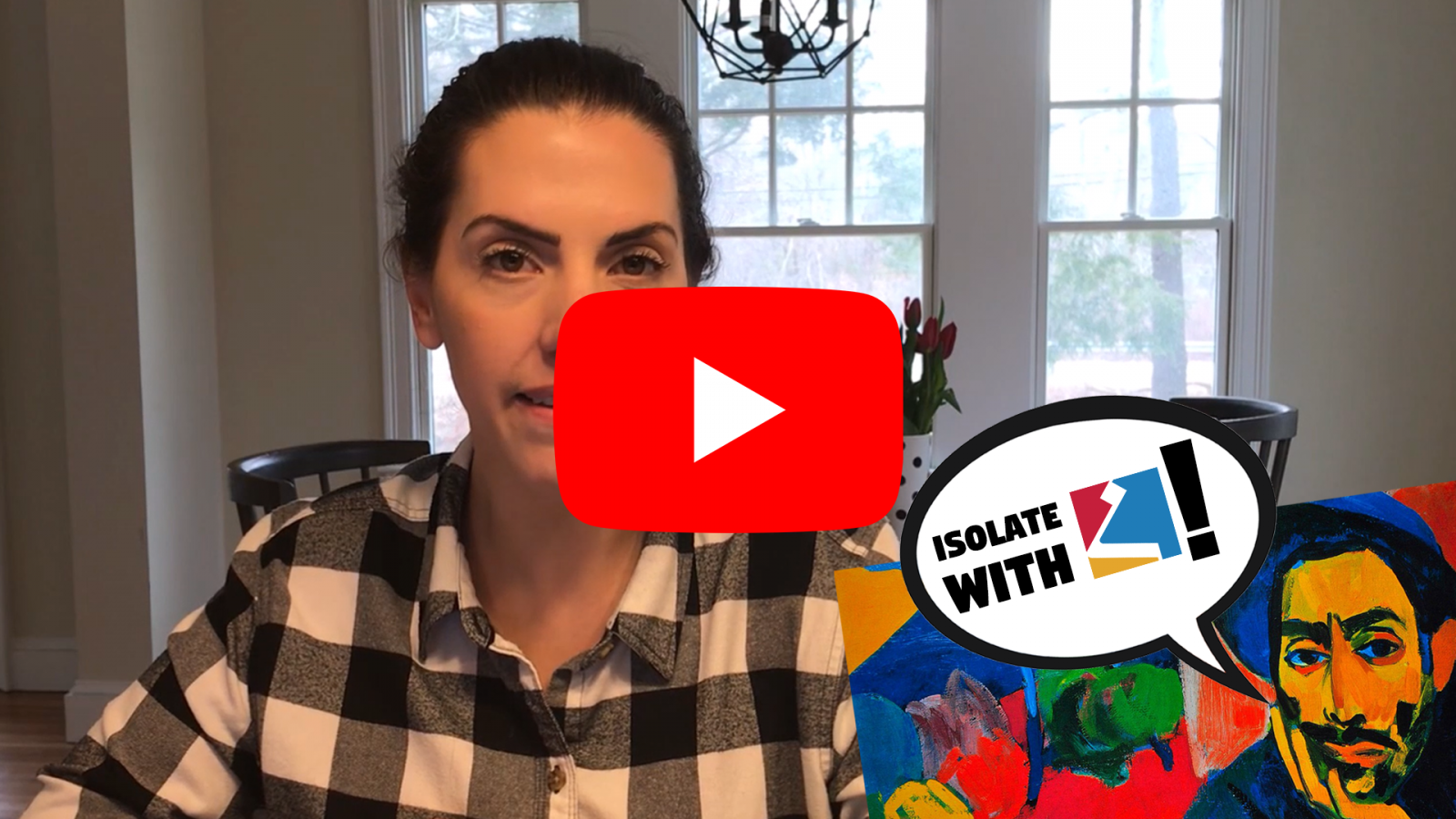 Stay tuned for more tutorials from other professionals! #IsolateWithHPem
Any additional references or recommendations? We would love to hear your suggestions!
Video
#IsolateWithHPem episode 3: The Armenian Weekly's Leeza Arakelian

(Video: h-pem)
?>

#IsolateWithHPem episode 3: The Armenian Weekly's Leeza Arakelian