'Ashkharhums Imn Dun Is': A modern take on a 300-year-old masterpiece
Reincarnation
June 02, 2018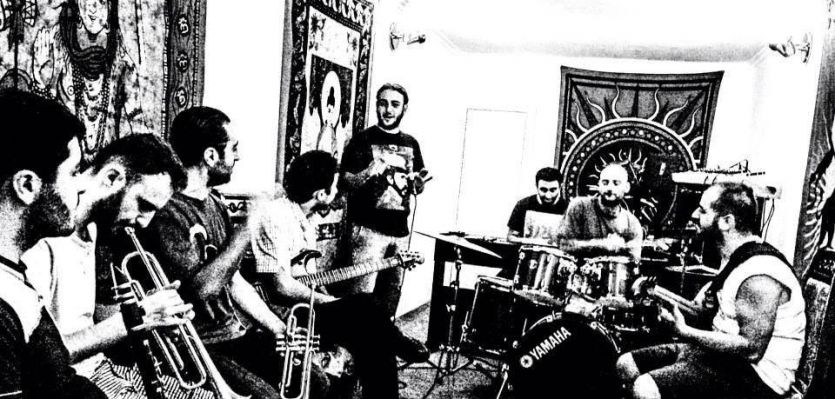 The great 18th-century multilingual Armenian troubadour, Sayat Nova ("King of Songs" in Persian), captivated the Caucasus with his tales of love—often, unrequited. One of his most famous compositions, "Ashkharhums Imn Dun Is" ("In This World, You Are Mine"), is a love song in the Classical Armenian dialect. It's romantic, poetic, and oh-so-Sayat Nova-esque.
| | |
| --- | --- |
| Genre | Ethno folk; remix; reggae; contemporary; movie soundtrack |
| Released | 2012 |
| Duration | 4:22 |
| Link | |
Drawing inspiration from reggae god, Bob Marley, Reincarnation has the distinction of being Armenia's first (and so far, only) reggae band. If you think that combining this Jamaican genre with an 18th-century Armenian love ballad is a recipe for disaster, prepare to be blown away! Reincarnation's version of "Ashkharhums Imn Dun Is" is uniquely modern and super catchy.
The music video has a 1920s-speakeasy vibe, with lots of colors, dancing, and a big band jazz flair; the band is set center stage in this fictional happy place. Watch and be transcended to your happy place.
Join our quest to keep up with the trends!
Video
"Ashkharhums Imn Dun Is" by Reincarnation

Video: Sharm Holding YouTube page
?>

"Ashkharhums Imn Dun Is" by Reincarnation