Poem | 'Leftover' (To the city of all the sorrows, to Beirut) by Khatchik Derghougassian
August 05, 2020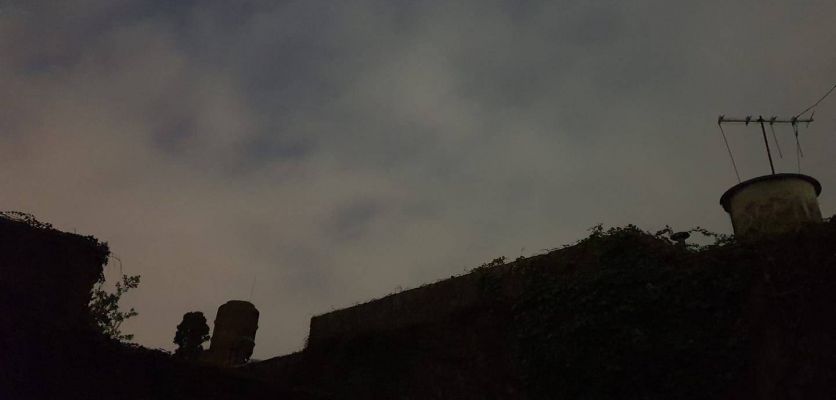 To the city of all the sorrows, to Beirut.
Writer's name
Khatchik Derghougassian
Occupation

Professor, International Relations

City/Country
Buenos Aires, Argentina
About the writer

Holds a Ph.D. in International Studies from the University of Miami
A professor at Universidad de Lanús in Argentina; previously taught at Universidad de San Andrés in Argentina and was a visiting professor at the American University of Armenia in Yerevan
Author of multiple books, chapters, and peer-reviewed articles about Armenian politics, the Middle East and Latin America in English, Spanish and Armenian
Leftover (To the city of all the sorrows, to Beirut.)
You walked away from the city
with no sorrow
deep enough
to bury
all the fallen gods.
Though you still remember
from time to time
someone you lost,
some unborn love,
or some hope they burned
in the streets of nowhere;
you learned also to live
and feel no pain
for the wasted time.
So now you know
that back there,
in that landscape of absolute madness
all the wars of the future were fought.
Life is but a leftover
of which no one really cares much.
Are you an aspiring writer, poet, or artist? Show the world what you've got!