#IsolateWithHPem episode 13: Basketball coach Sevag Ketenjian
May 12, 2020 - May 17, 2020
Running out of juice during these trying times? Well, we've got you covered! On April 6, h-pem kicked-off its social connection initiative #IsolateWithHPem. For the foreseeable future, we will periodically post exclusive videos from our talented friends, who are professionals in their respective fields—from cooking and dance to comedy, journalism, and beyond. Their snappy tutorials will help us all combat the challenges posed by physical isolation through a virtual learning hub. Stay tuned!
The COVID-19 pandemic has shuttered gyms, sports games, and fitness centers worldwide, but that does not mean that your workouts should stall! In this episode of #IsolateWithHPem, Homenetmen Lebanon Women's first division basketball team Head coach and Haigazian University's Sports coordinator Sevag Ketenjian offers us all some pointers on how to adapt a healthy online fitness routine. From running up stairs to shaving your head (because mental health is just as important as physical health!), his advice is simple: "Stay home, stay healthy, stay active, and stay safe."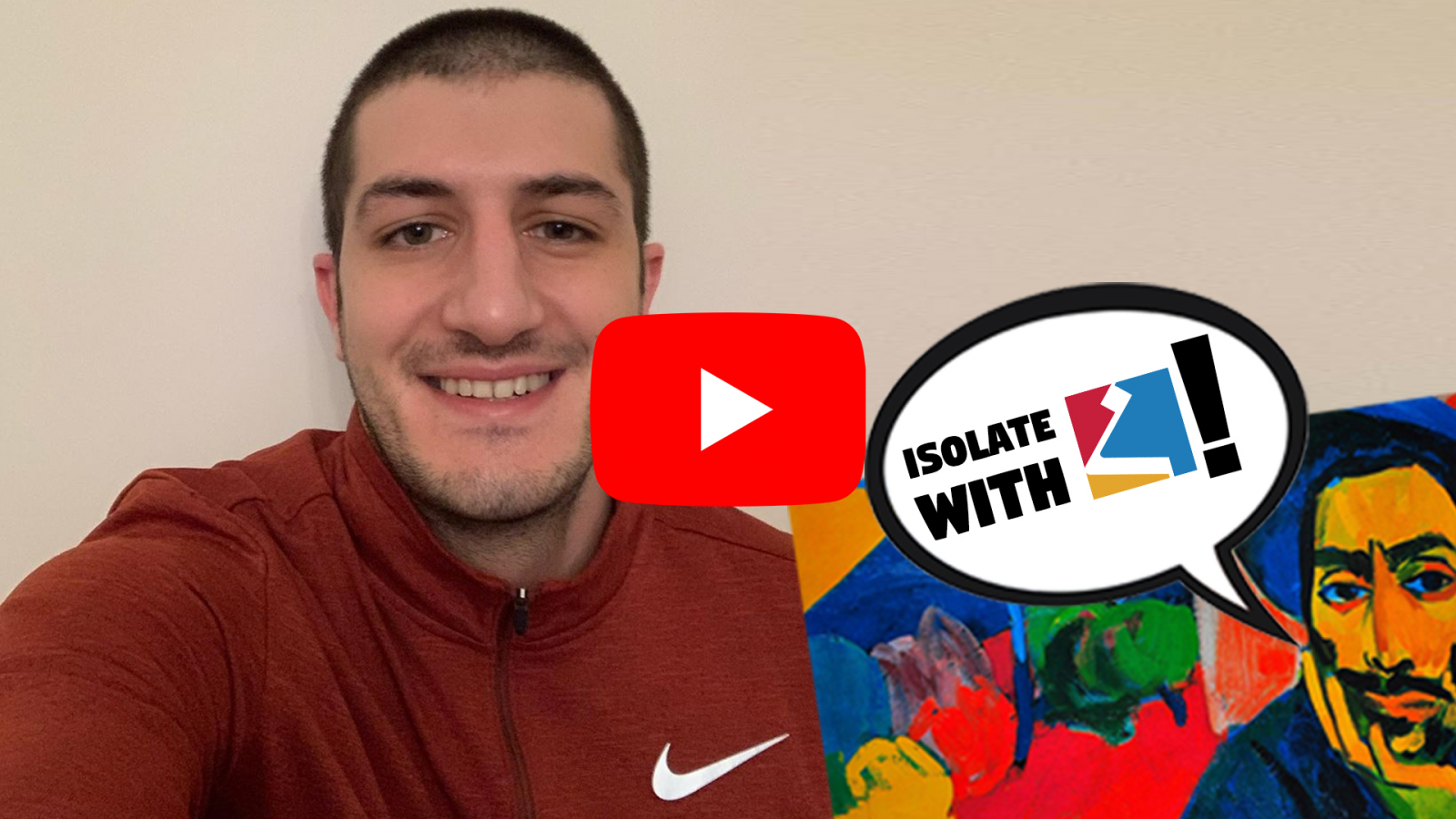 Stay tuned for more videos from professionals! #IsolateWithHPem
Any additional references or recommendations? We would love to hear your suggestions!
Video
#IsolateWithHPem episode 13: Basketball coach Sevag Ketenjian

(Video: h-pem)
?>

#IsolateWithHPem episode 13: Basketball coach Sevag Ketenjian