#IsolateWithHPem episode 6: Choreographer Shakeh Major Tchilingirian
April 21, 2020 - May 17, 2020
Running out of juice during these trying times? Well, we've got you covered! On April 6, h-pem kicked-off its social connection initiative #IsolateWithHPem. For the foreseeable future, we will periodically post exclusive videos from our talented friends, who are professionals in their respective fields—from cooking and dance to comedy, journalism, and beyond. Their snappy tutorials will help us all combat the challenges posed by physical isolation through a virtual learning hub. Stay tuned!
London-based choreographer and performing artist Shakeh Major Tchilingirian has been presenting her unique interpretation of Armenian dance for audiences throughout Europe, the U.S., and the Middle East. Though she may not be able to travel these days, her dancing—which highlights the intricate "narratives" of the human spirit—remains undeterred.

On today's episode of #IsolateWithHPem, Shakeh offers us some tips on how to combat isolation through the mediums of movement, reflection, and rest. From learning dances to watching new podcasts, Shakeh's advice is words to live by. Because, after all, a Kochari a day keeps the doctor at bay!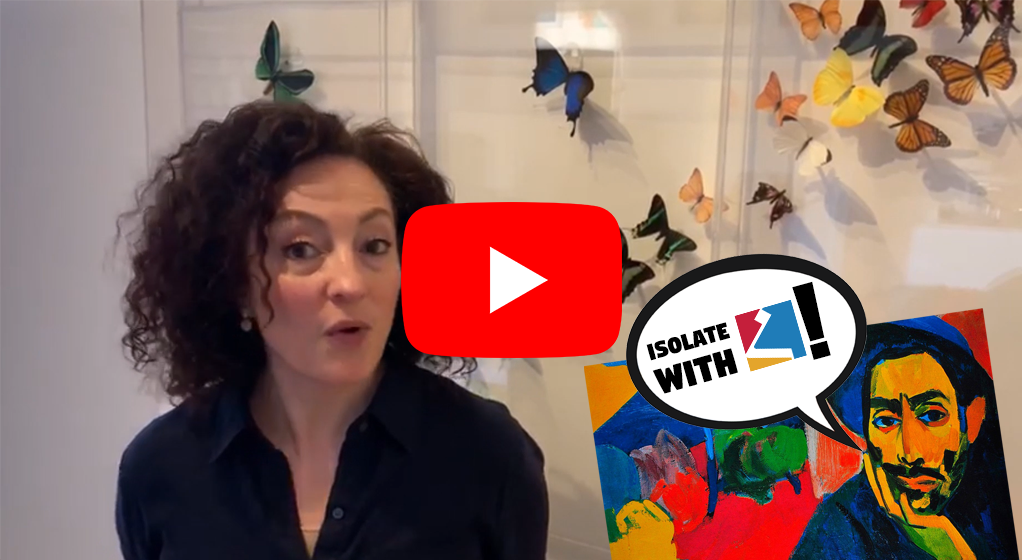 Stay tuned for more tutorials from other professionals.
Any additional references or recommendations? We would love to hear your suggestions!
Video
#IsolateWithHPem episode 6: Choreographer Shakeh Major Tchilingirian

(Video: h-pem)
?>

#IsolateWithHPem episode 6: Choreographer Shakeh Major Tchilingirian
Join our community and receive regular updates!
Join now!