#IsolateWithHPem episode 8: Architect and designer Etienne Bastormagi
April 28, 2020 - May 17, 2020
Running out of juice during these trying times? Well, we've got you covered! On April 6, h-pem kicked-off its social connection initiative #IsolateWithHPem. For the foreseeable future, we will periodically post exclusive videos from our talented friends, who are professionals in their respective fields—from cooking and dance to comedy, journalism, and beyond. Their snappy tutorials will help us all combat the challenges posed by physical isolation through a virtual learning hub. Stay tuned!
During this period of isolation, many of us are realizing the importance of our indoor spaces, which now serve as centers for work and play, in addition to rest and relaxation. As one of the architects of Beirut's newest sustainable school—the Hamazkayin Raffi and Anelga Arslanian Nursery—Etienne Bastormagi's (Studio Etienne Bas) designs promote sustainability year-round. Hear Beirut-based architect and designer Etienne Bastormagi's two quick tips to help us make the best use of our homes during this pandemic.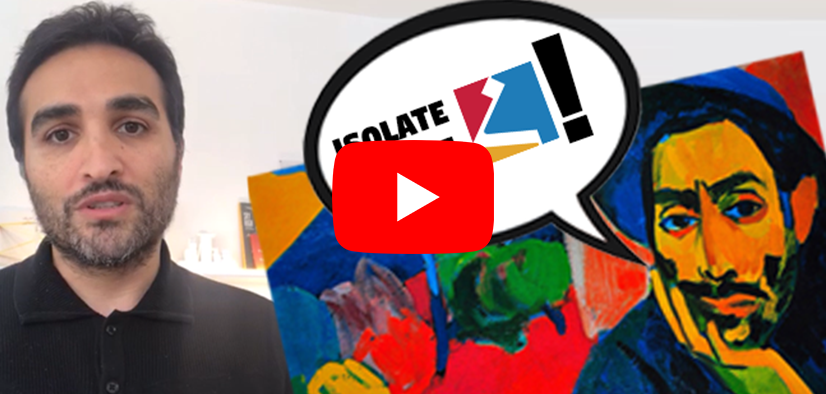 Stay tuned for more videos from professionals! #IsolateWithHPem
Any additional references or recommendations? We would love to hear your suggestions!
Video
#IsolateWithHPem episode 8: Architect and designer Etienne Bastormagi

(Video: h-pem)
?>

#IsolateWithHPem episode 8: Architect and designer Etienne Bastormagi