Peaceful in Kars: A photo story
September 02, 2019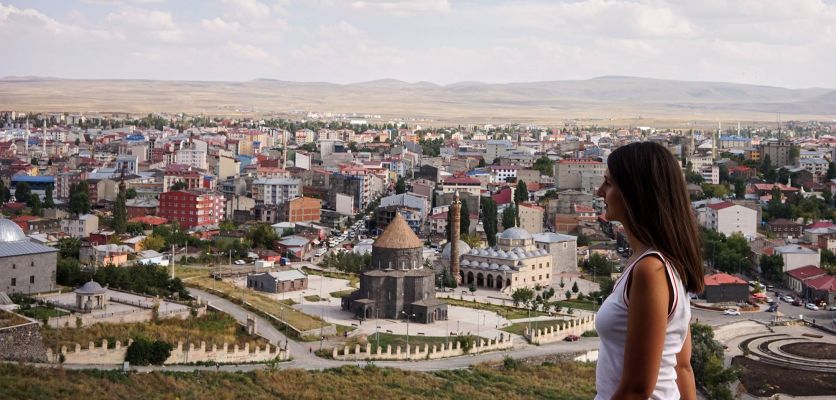 Unlike the snow-covered, gloomy provincial town where the murders of Orhan Pamuk's imagination took place, the Kars that welcomed my friend and me on our short trip to Western Armenia was warm, lively, and hospitable; enough to set my soul at ease, after a tumultuous arrival in the country.
Indeed, as I had crossed the border from Georgia to Turkey, feeling the weight of our collective past on my shoulders—a whirlwind of mixed feelings had coursed through me. On the one hand, I was excited to finally see the land of my forebears for myself—I had been waiting for this moment for so long. On the other hand, I had felt a gnawing sense of unease, reinforced at the sight of the first Turkish flag; a stark reminder that our ancestral homeland remained in the hands of the descendants of those who had tried to wipe us out of existence.
"Do I really want and need to go to a place where the blood of my forefathers has been spilled? Where Armenians continue to experience discrimination and local authorities actively attempt to suppress our community's traumatic memories and rewrite history?" These are the questions that I constantly asked myself.
But there, wandering around the historic city set on a high plateau in Eastern Anatolia, the inner resistance gradually melted away, and I began to relax. Was it the sights we explored? The vibrant atmosphere we soaked up? The delicious cuisine we sampled? The locals we met—with whom we shared stories and connected?
Multi-purpose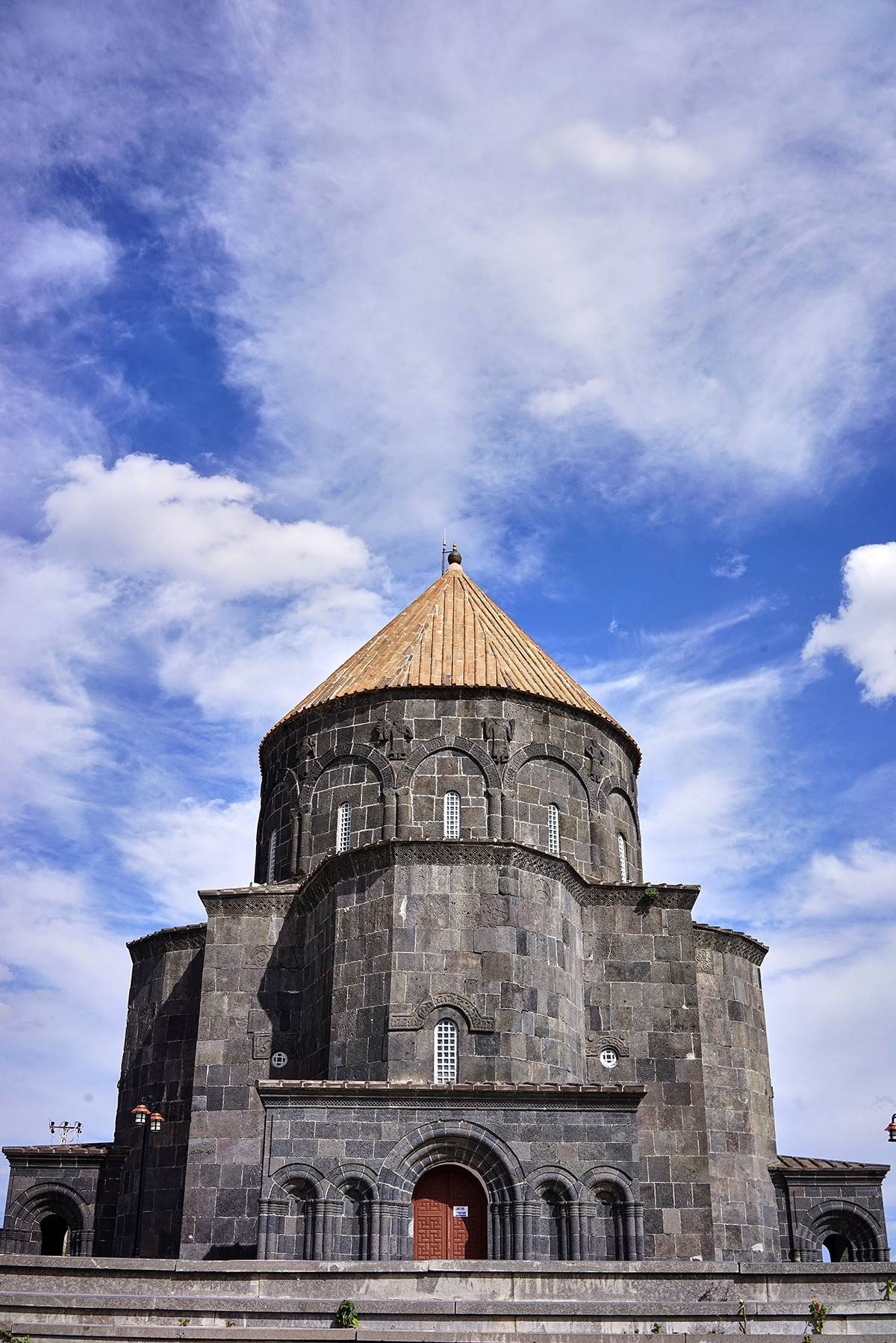 We entered the Cathedral of Kars, originally an Armenian Apostolic Church built in the 10th century, which, later, also served as a mosque, a Russian Orthodox Church, and a museum, before being converted into a mosque again in 1993.
Ancestral homeland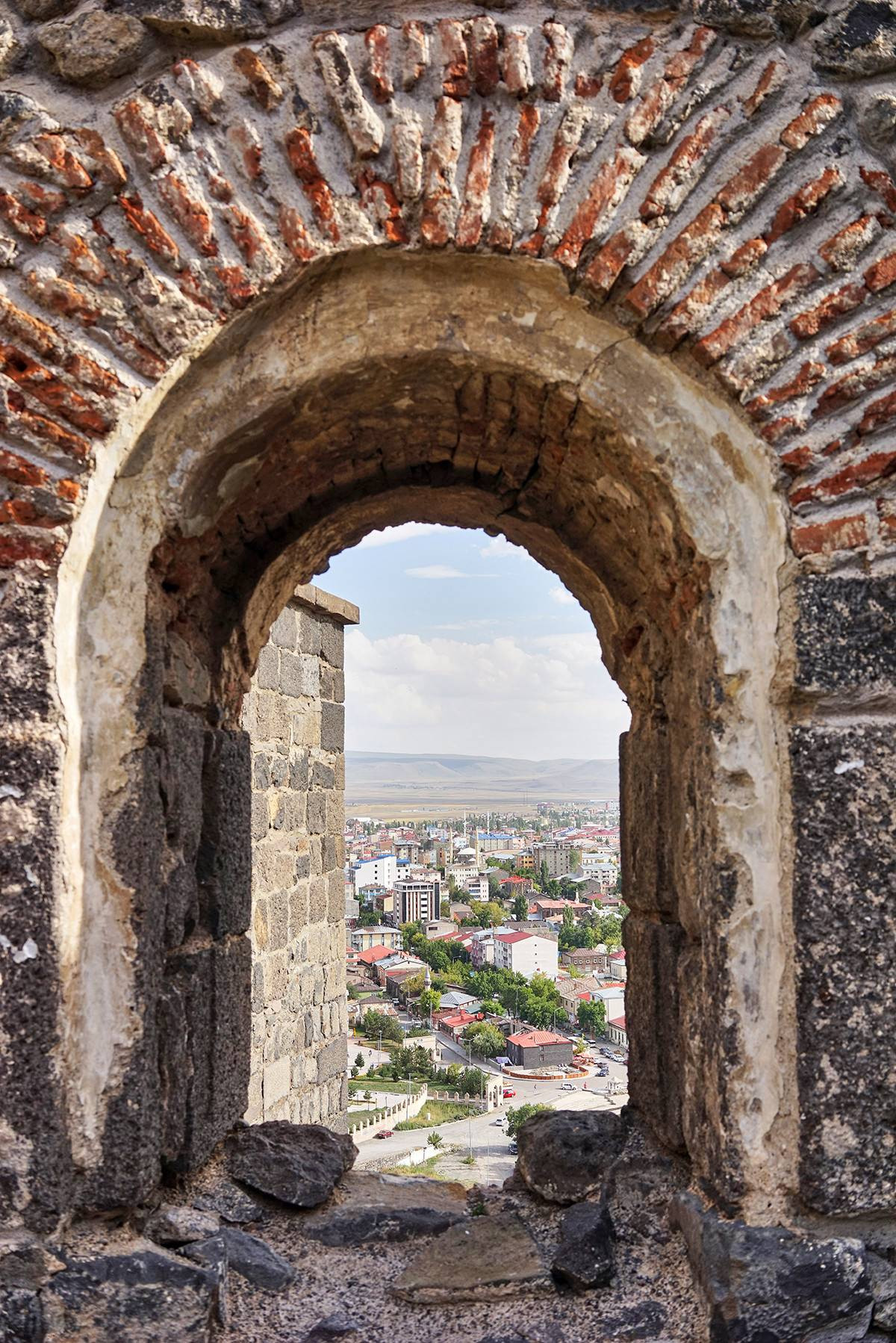 I knew in the depths of my being that no matter who claimed the land today, this would always be our homeland too. Furthermore, I was relieved and happy to see Kars had turned into a vibrant, dynamic city—a far cry from the run-down, backwater town I had been told about.
Contemplation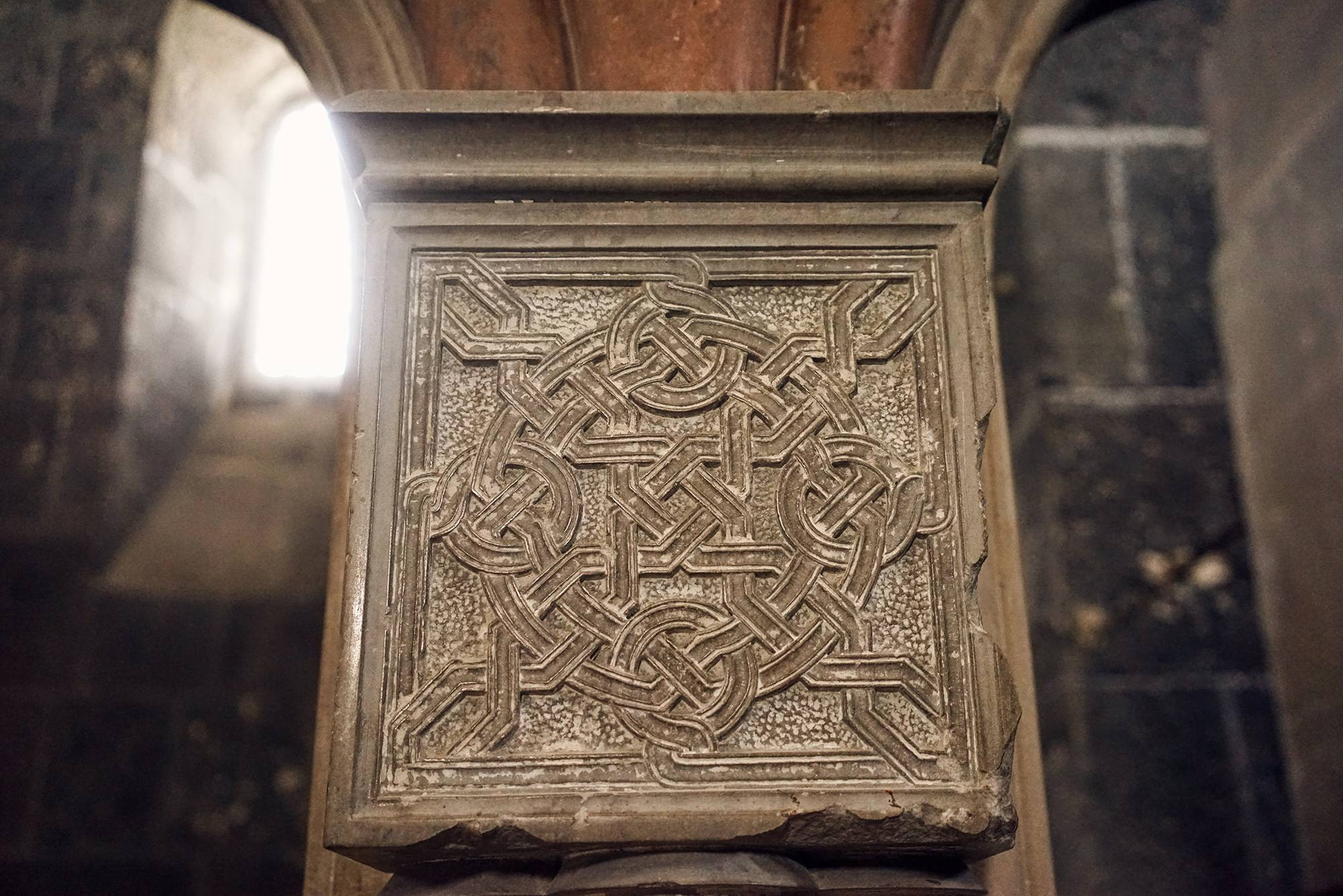 This intriguing mix of architectural and artistic influences called for contemplation.
Captivated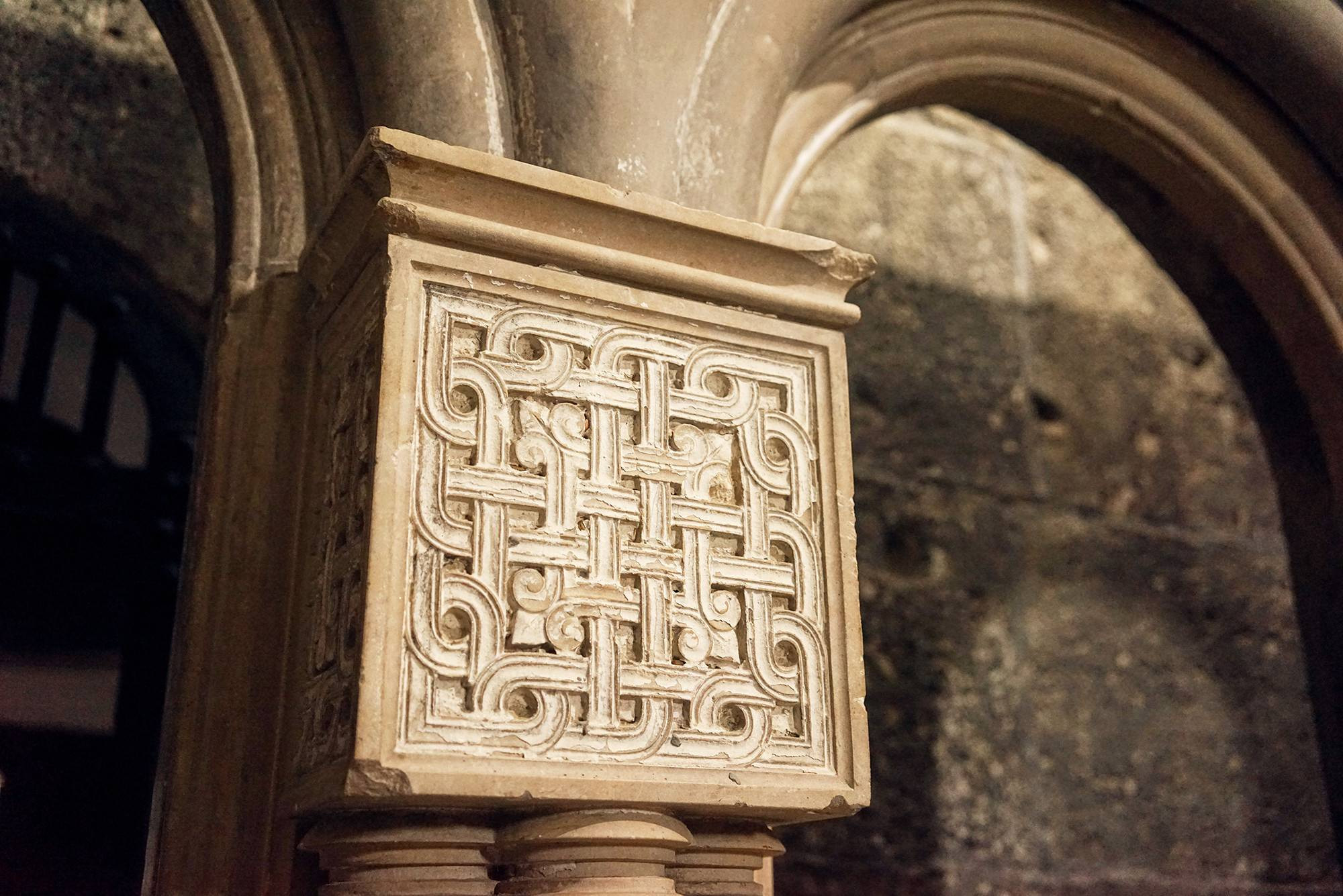 Inside the ancient place of worship, I absorbed the creativity and craftsmanship used to remodel the holy structure again and again to fit the needs of the time.
A warm welcome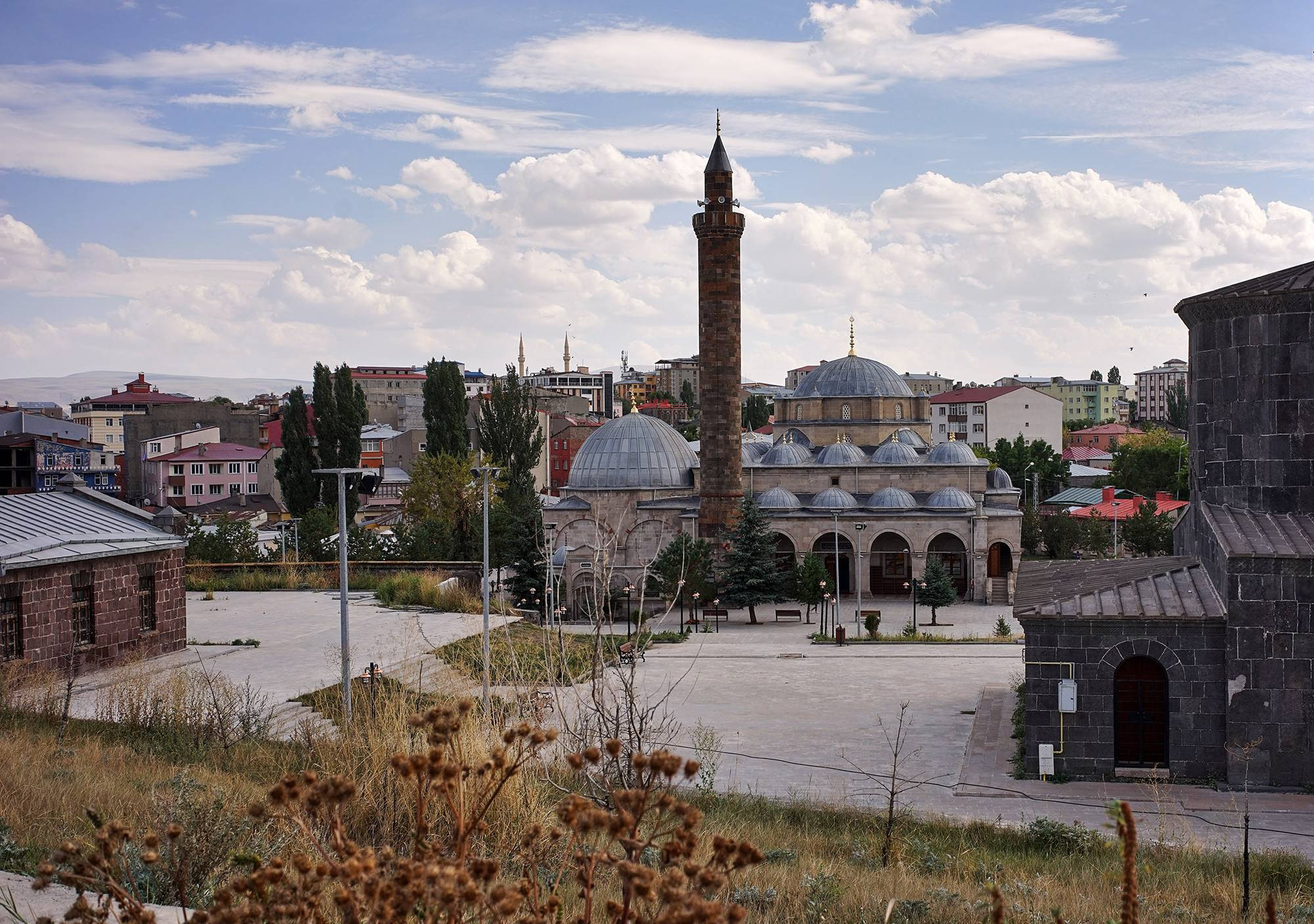 With a few Turkish words, many hand gestures, and smiles, we engaged with the people of Kars, who were mainly Kurds. We were welcomed inside the mosque, where an old man showed us around, pointing out the ancient walls.
Healing presence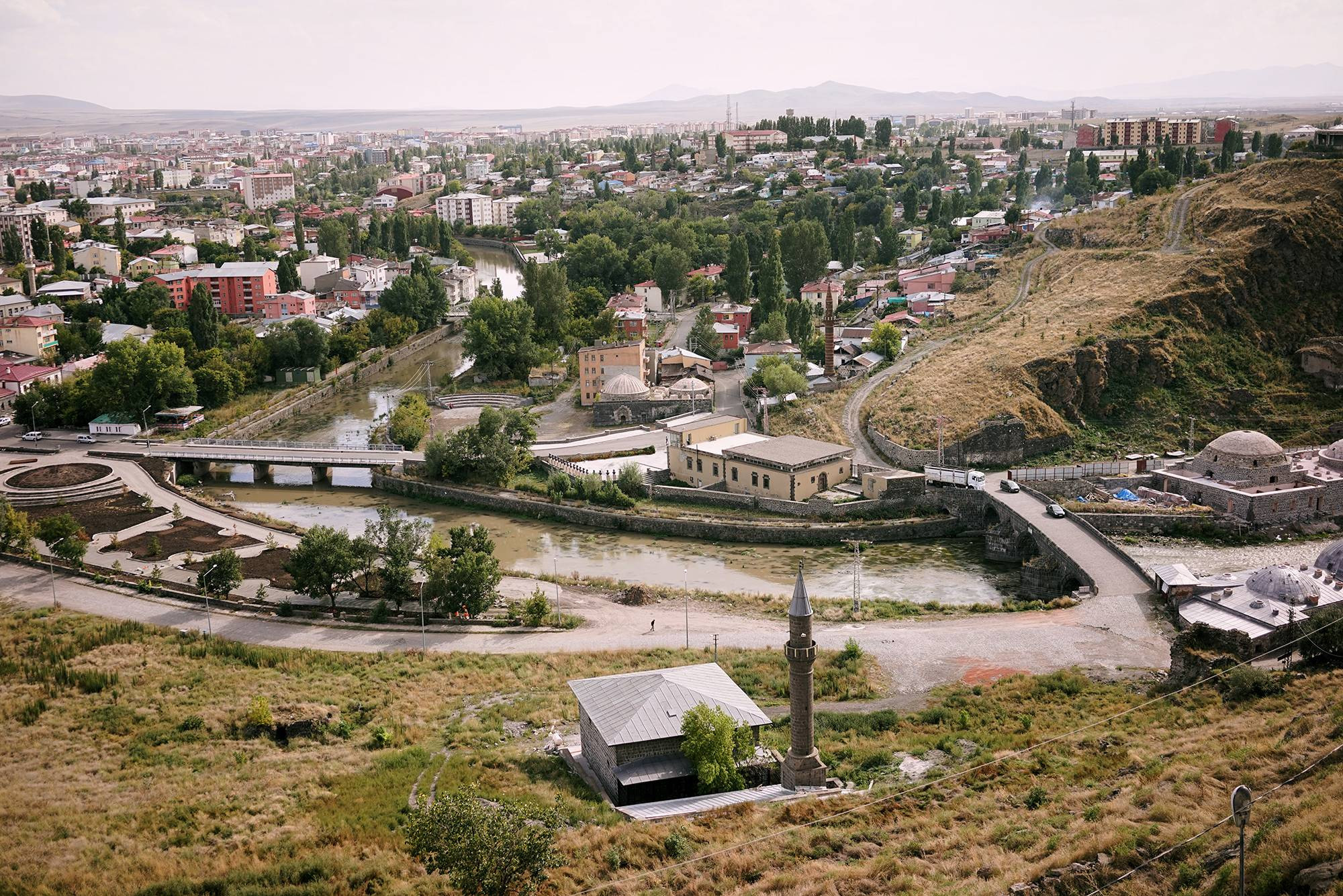 And thinking about the families living and thriving there, I felt grateful for their being. We weren't hiding our origins, and for the most part, the people of Kars were welcoming. All in all, being in each other's presence was very healing.
Journeying
Eventually, we set off for the 12th century fortress overlooking the city. With every step I took climbing up to the castle, my heart opened up some more. This, for me, was an inner journey as much as it was a physical one.
Peace beyond words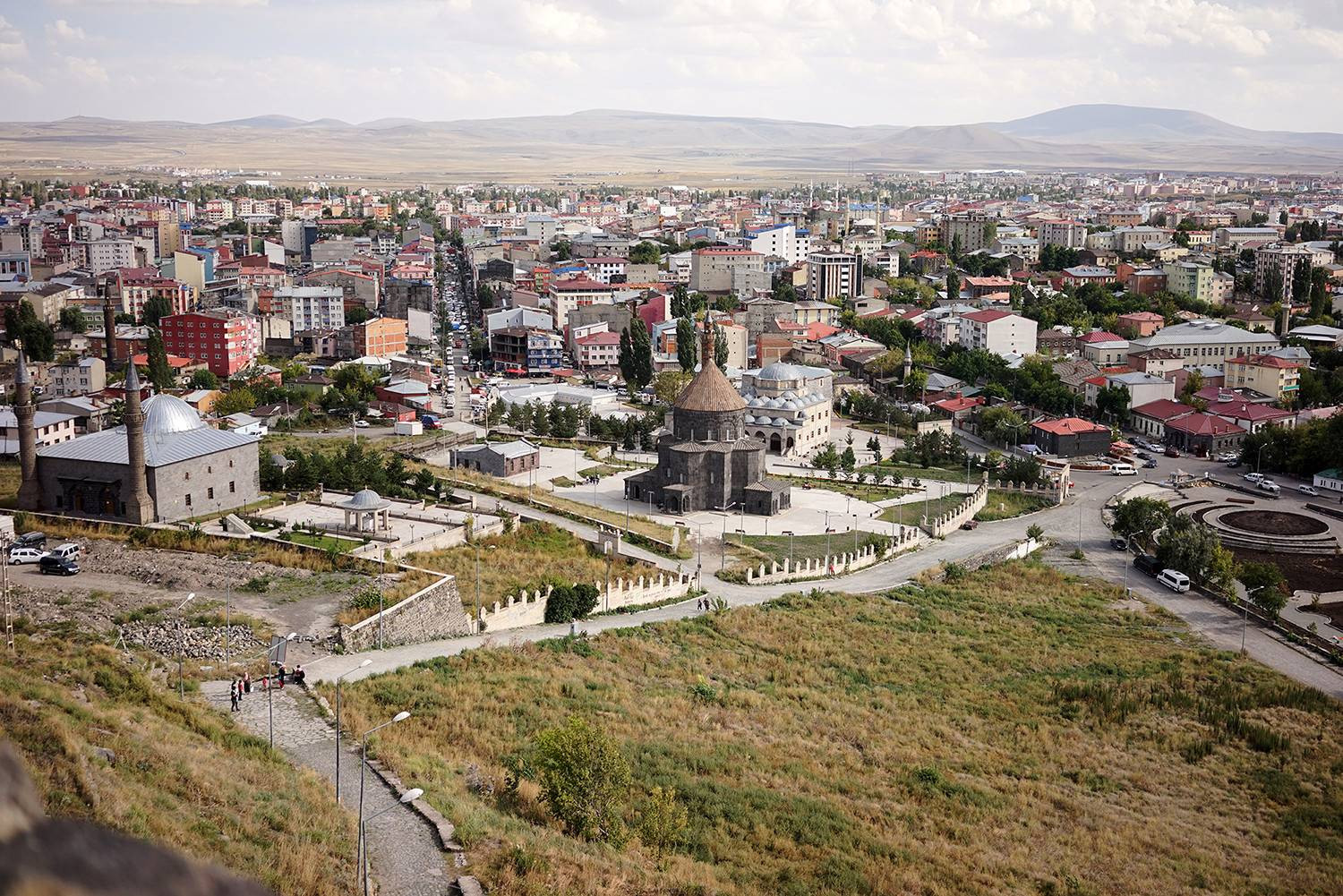 When we made it to the top, a fresh breeze caressed my skin. I perched on the rampart to admire the mesmerizing views beneath the clouded sky and experienced a sense of peace so deep, words can't do it justice.
We at h-pem think this documentary may interest you...
This 2011 VPRO doc takes presenter Bram Vermeulen to Kars, where he is in search of "the last survivor of the Armenian Genocide." Vermeulen describes Kars as a "cul-de-sac"—a city turned into a forgotten dead-end as a result of Turkey's illegal blockade and closed border with Armenia. The farther he travels along the border with Armenia, the more the stories about the past come about...
Check it out in our video section below! While you're there, also check out TV Travel's segment on the fortress city of Kars, which served as Armenia's capital from 928 to 961 A.D., as well as Armenian jazz sensation Tigran Hamasyan's remarkable live performance of "Kars 1" off of his 2015 album "Mockroot." "Kars 1" is based on the Armenian village song "Ղարսա բերդը բլիլ է" ("Gharsa berduh blil eh," better known as "Yaman yar"), which was transcribed by the great Komitas.
Video
"The last survivor of the Armenian Genocide - In Turkey"

(Video: VPRO) (Dutch with English subtitles)

"Kars 1" by Tigran Hamasyan (Live at Jazz sous les pommiers)

(Video: truth .io YouTube page)
?>

"The last survivor of the Armenian Genocide - In Turkey"

?>

"Kars 1" by Tigran Hamasyan (Live at Jazz sous les pommiers)