'Yaman Yar': No singing here
INDIVIDUAL Band
June 15, 2018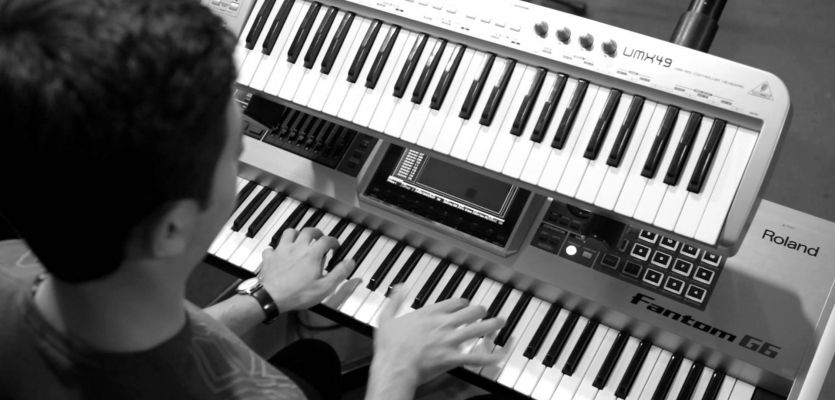 From listening to this tune, it may be a bit difficult to parse the folk song from the modern rabiz... After all, there is no singing here, and the main features of the song seem to be the clarinet and dhol (Armenian drums)—staples of rabiz, kef time (party) music in Armenia.
| | |
| --- | --- |
| Genre | Ethno folk; rabiz; party; kef; instrumental |
| Released | 2015 |
| Location | Armenia |
| Duration | 2:50 |
| Link | |
Rabiz is a genre of music in Armenia that traces its roots to the 1970s and 80s. The term comes from the Russian phrase meaning "labor's art," a somewhat derogatory term for perceived lowbrow culture. It draws on Armenian and Arabic folk music, with a background of primitive synthesizer arrangements.
Nevertheless, INDIVIDUAL Band has managed to create a catchy rabiz dance party version of the folk song, "Yaman Yar" ("Oh, Darling Mine")—free from the tawdry mugham vocals that have come to define the genre.
Liked this? Listen to another version
Join our quest to keep up with the trends!
Video
"Yaman Yar" by INDIVIDUAL Band

Video: Aram Sargsyan YouTube page
?>

"Yaman Yar" by INDIVIDUAL Band