'Lily': A song about a girl from Sasun
Armenoids
June 15, 2018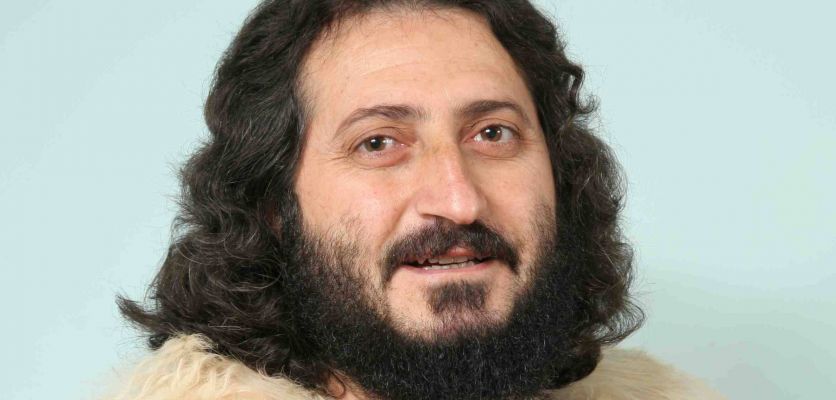 This fun folk song in the melodious Sasuntsi dialect will have you up and dancing in no time.
| | |
| --- | --- |
| Genre | Ethno folk; house; rap; hip hop |
| Released | 2007 |
| Location | Armenia; Sasun |
| Duration | 4:43 |
| Link | |
When I first heard "Lily" as a pre-teenager, I hated it. Not the song, but the fact that it was used to tease me—being a Sasuntsi girl named Lilly, I was an easy target for unwanted serenades. (As a side note, I have since grown to love the melody and the fun lyrics.)
"Progressive folk" duo, Armenoids, released a version with Gata Band's Andranik Manukyan a decade ago. The addition of English rap lyrics and house beats makes this one of the more 21st-century interpretations of this folk standard.
Liked this? Listen to another version
New Jersey-based Zulal Folk Trio's short a cappella rendition below is my personal favorite.
Andranik Manukyan's solo version below is also quite catchy—and probably the most authentic.
Join our quest to keep up with the trends!
Video
"Lily" by The Armenoids

Video: TheARMENOIDS YouTube page
?>

"Lily" by The Armenoids