'Doné Yar': A catchy, 'fruity' tune
Gata Band ft. Joss Stone
June 07, 2018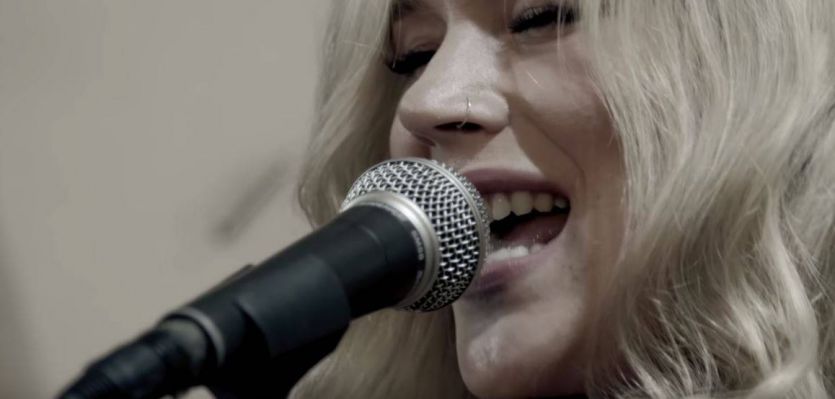 Gata Band is probably one of the coolest bands in Armenia right now, playing a key role in the evolution of the Armo-folk genre with songs such as Doné Yar.
| | |
| --- | --- |
| Genre | Ethno folk |
| Released | 2016 |
| Location | Sasun; Armenia |
| Duration | 4:46 |
| Link | |
Their style is best described as the sounds of Sassoun in the 21st century. Last year, the Gata Band's collaboration with British soul vocalist Joss Stone on the Sasuntsi folk song "Doné Yar" (Dear Love) went viral on YouTube. So, grab a gata pastry (or two or three!) and enjoy the hamov (delicious) plum in "Doné Yar."
Excerpt
Thank you to Music of Armenia for the translation of the chorus. It's repetitive but catchy...
In the back of our house is a plum tree,
Behind your house, a plum tree grows.
The plum doesn't roll toward her house,
Whoever catches the plum, will never die.
Join our quest to keep up with the trends!
Video
"Armenia" Gata Band ft. Joss Stone

Video: JossStoneOfficial YouTube page
?>

"Armenia" Gata Band ft. Joss Stone
Join our community and receive regular updates!
Join now!