'Shogher Jan': A jazzy spin on a Komitas classic
Tigran Hamasyan
June 15, 2018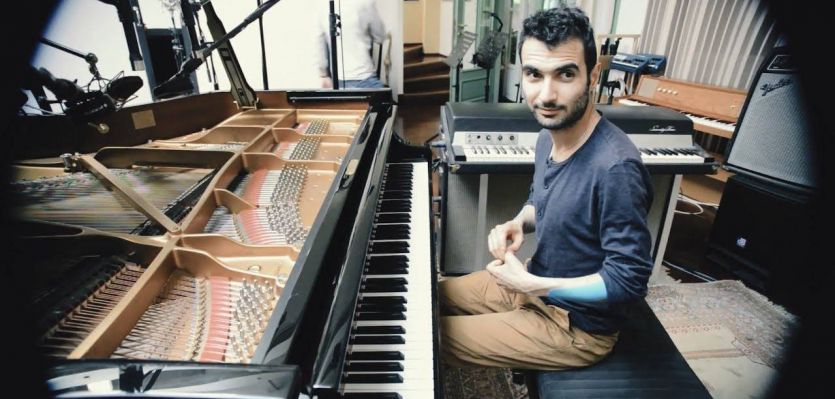 If vocals aren't really your thing, there is plenty to enjoy with avant-garde jazz pianist, Tigran Hamasyan.
He has taken the jazz world by storm since bursting onto the scene with his 2006 debut album, "World Passion," at just 18 years old. Many of his songs are remakes of Armenian folk songs in a jazzy instrumental fashion. This Gyumri-born, LA-raised pianist is quickly becoming the next big thing, and it's easy to see why.
His cover of "Shogher Jan" is easily the jazziest version of this song ever performed. This well-loved Komitas classic, likely from the region of Arapgir in Western Armenia, maps the course of love through the seasons. The chorus pays homage to Shogher's sway through the cloudy skies and mountainous terrains that summon her.
Liked this? Listen to another version
Join our quest to keep up with the trends!
Video
"Shogher Jan" by Tigram Hamasyan

Video: Niccolò Polimeno YouTube page

"Shogher Jan" by Zulal Folk Trio

Video: Provided to YouTube by CDBaby
?>

"Shogher Jan" by Tigram Hamasyan

?>

"Shogher Jan" by Zulal Folk Trio