'Yar Qo Barak Boyin Mernem': Don't take the lyrics too literally
Vardan Badalyan
June 15, 2018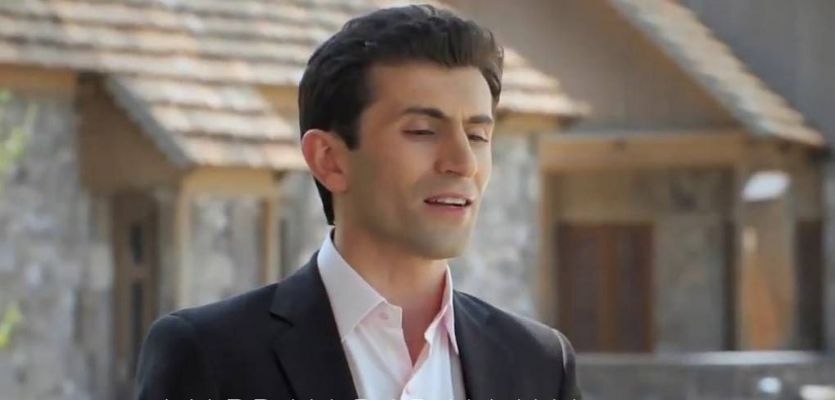 "Yar Qo Barak Boyin Mernem" ("Love, I'll Die for Your Slim Height") doesn't translate very well, and it's probably not a song whose lyrics you should take literally...
| | |
| --- | --- |
| Genre | Ethno folk; Armenian folk; pop |
| Released | 2013 |
| Location | Armenia |
| Duration | 3:47 |
| Link | |
Just when it seemed like this love ballad had fallen out of fashion in Armenia, Armenian folk/pop singer, Vardan Badalyan, reminded us why we love it so much. His rendition—though true to the original—has some modern nuances. The video features many traditional elements of Armenian culture, such as silver beads and jewels, taraz (traditional dress), a traditional folk band, and is shot from what looks like a villa in the beautiful spa town of Dilijan.
Liked this? Listen to another version
Los Angeles-based musical group, Element Band, have been combining world and Armenian folk music with Mediterranean and Latin fusion for the past decade and a half. Their version (spelled "Yar Qo Barak Boyin Mernem") is as soothing and tender as music gets. Listen below.
Join our quest to keep up with the trends!
Video
"Yar Qo Barak Boyin Mernem" by Vardan Badalyan

Video: Vardan Badalyan YouTube page
?>

"Yar Qo Barak Boyin Mernem" by Vardan Badalyan