Poem | 'I am' by Melineh Yemenidjian
August 21, 2020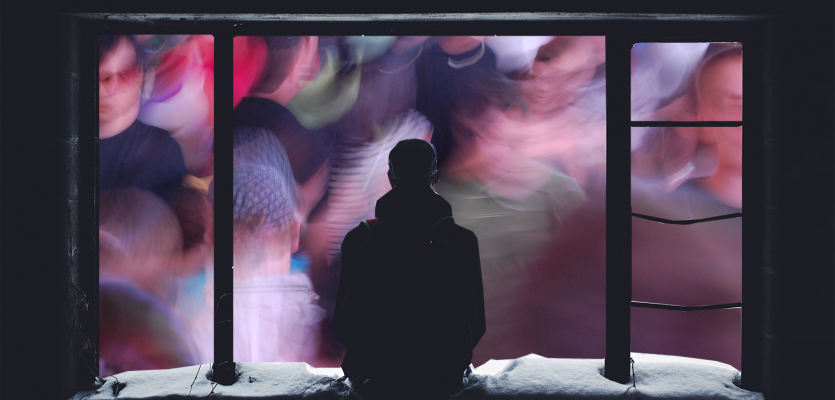 "I am" is Melineh Yemenidjian's sixth poem published by h-pem.
Writer's name
Melineh Yemenidjian
Occupation

Poet

City/Country
Los Angeles, Calif.
About the writer

A lifelong poet who is beginning to publish her work
Studied Liberal Studies at California State University, Long Beach
After an MFA in Creative Writing, she hopes to teach poetry at the university level and host retreats and workshops
I am
I am
A statue made of ice,
dripping from being placed
under sultry
vice. At a party or show—
someplace I have no choice
but to go,
I'd rather be in cool
darkness—those
heavy hours spent,
solidifying into something new,
more than a puddle around
someone's shoes—
Although fragile and bent,
alone I can learn
how to shape my own
eternal burn


Are you an aspiring writer, poet, or artist? Show the world what you've got!
Join our community and receive regular updates!
Join now!