Dalita Khoury
Graduate student; Freelance writer
Dalita Khoury holds a Bachelor's degree in Philosophy from Boston University and will continue her studies this fall at Drexel University in Philadelphia for a Master of Science in Arts Administration. A self-proclaimed writer and film enthusiast, Dalita is seeking opportunities that enable her to engage with ideas critically and thoughtfully.
Dalita Khoury's articles
1 article(s) found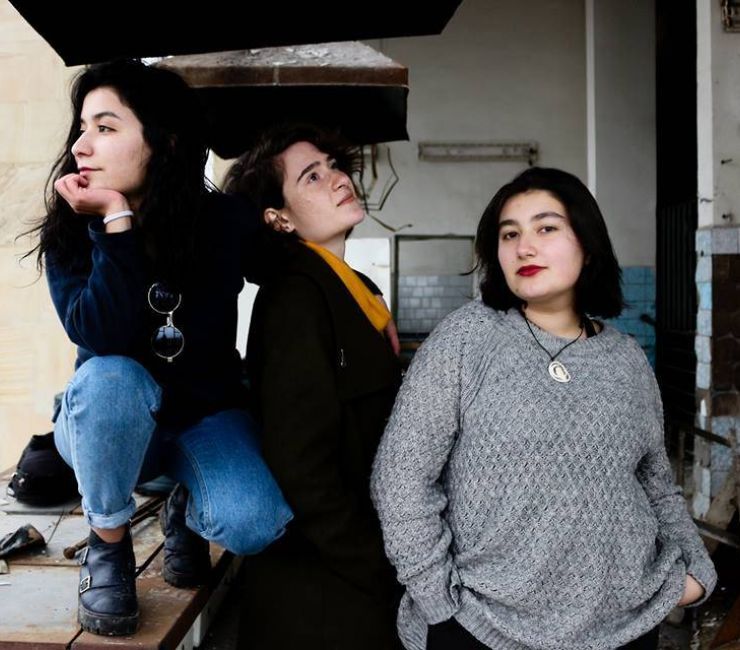 May 13, 2018
feature
Tiezerk Band is a musical group from Yerevan, creating modern Armenian folk music beloved by Armenians and non-Armenians alike. Comprised of three young passionate women, Tiezerk Band is finding themselves through their voices and music.
By Dalita Khoury