'Ari Im Sokhag': Armenia's favorite lullaby
Serj Tankian and Larisa Ryan
June 04, 2018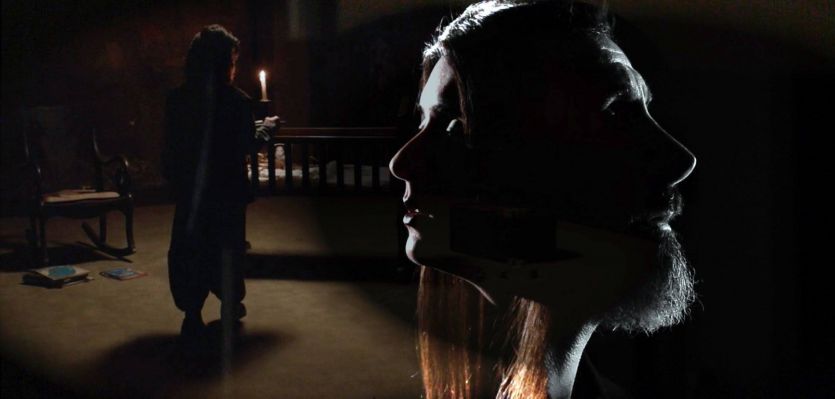 No list on Armenian folk music would be complete without the inclusion of the lullaby, "Ari Im Sokhag" ("Come Hither, My Nightingale"). There are countless versions of this song all over the Internet and it remains one of Armenia's favorite folk songs, which may seem baffling. Why so much love for a children's song?
| | |
| --- | --- |
| Genre | Ethno folk; lullaby; urban folk; movie soundtrack |
| Released | 2015 |
| Location | Shatakh |
| Duration | 2:47 |
| Link | |
"Ari Im Sokhag" can be traced back to the village of Shatakh, in the province of Van. The lyrics depict a mother who tries to lull her crying baby to sleep. She calls on the kindly dove, the sweet nightingale, and the lark to help, but it is only when she calls on the hawk (the fighting bird), who sings a song of war, when her child finally sleeps. It is the call of rebellion that drives the child to comfort and rest, which some draw connection to the Armenian people as a whole. Thus, this simple lullaby has come to symbolize the David and Goliath story of Armenians and their nation.
Serj Tankian, from the super-successful Armenian American heavy metal band, System of a Down, recorded a duet of this lullaby with Larisa Ryan for the film, "1915," about the Armenian Genocide. The result is a stunning, melancholic delivery. The music video features clips from the film and a stoic Larisa and Serj, surrounded by near total darkness.
On the surface, "Ari Im Sokhak" children, but its powerful underlying meaning and beautifully simple melody speaks to all Armenians as a whole. How many lullabies do you know that can bring you to tears?
Liked this? Listen to another version
As one of Armenia's favorite bands for the past two decades, Empyray's unique style has been characterized by creative lyrics, exciting harmonies, and surprising melodic transitions. Listen to their exciting rock take on this beloved lullaby, featuring Sona Dunoyan (listen to it below).
With famed poet-singer Ruben Hakhverdyan on the guitar and the piercing vocals of Lilit Pipoyan, this version has become an enduring favorite of several generations in Armenia (second audio take below).
Join our quest to keep up with the trends!
Video
"Ari Im Sokhag" by Serj Tankian ft. Larisa Ryan

Video: Serj Tankian YouTube page
?>

"Ari Im Sokhag" by Serj Tankian ft. Larisa Ryan
Join our community and receive regular updates!
Join now!