'PreGomesh'/'Lorva Gutanerg': The international hit that propelled Armo folk to new heights
Sirusho
June 15, 2018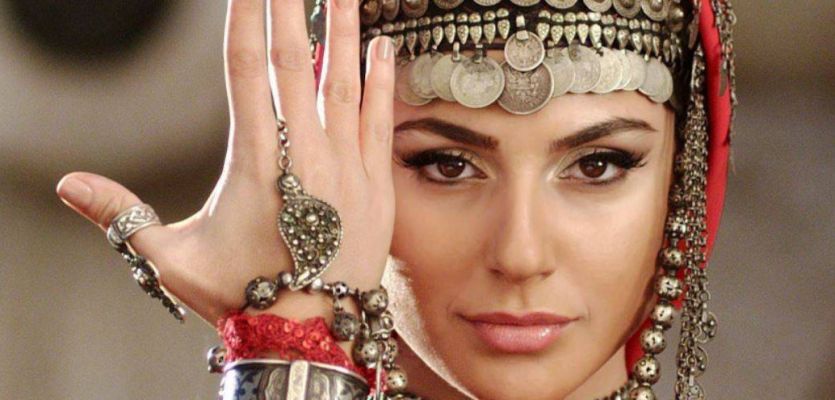 You may have heard her 2012 mega hit, "PreGomesh," but did you know that it was based on a folk song?
| | |
| --- | --- |
| Genre | Ethno folk; contemporary; pop; single |
| Released | 2012 |
| Location | Armenia |
| Duration | 4:01 |
| Link | |
If you know any contemporary Armenian singers, Sirusho is probably at the top of your list.
The Armenian pop star drew inspiration from none other than the genocide-era priest and founder of Armenian national music, Komitas. The beginning of the "PreGomesh" music video features a recording of the folk song, "Lorva Gutanerg ("The Plough's Song"), with Komitas Vardapet's vocals. The song is from the Lori region and was collected, analyzed, and arranged by Komitas.
The dance-pop track may be a long ways from the original, but its modern beats have introduced a new group of fans to the genius that was Komitas and the beauty that is our national folk tradition.
Join our quest to keep up with the trends!
Video
"PreGomesh" by Sirsho

Video: Sirusho YouTube page

"Lorva Gutanerg" by JOmitas (Paris, 1912)

Video: Sirusho YouTube page
?>

"PreGomesh" by Sirsho

?>

"Lorva Gutanerg" by JOmitas (Paris, 1912)