'Alvan Varder': Vibrant roses for unrequited love
Sirusho
June 01, 2018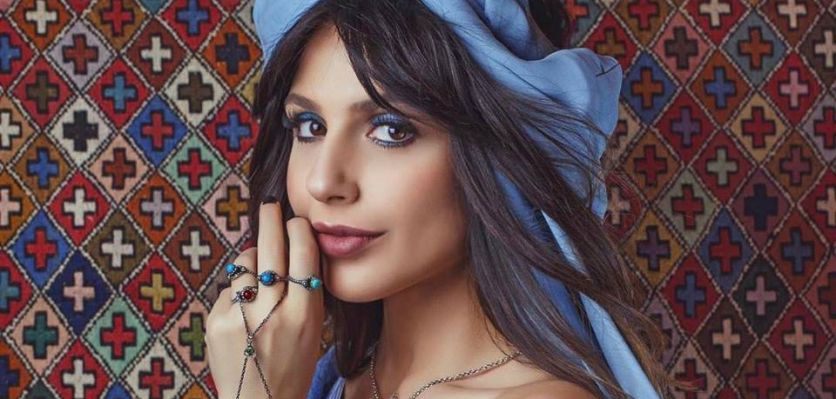 One of the tracks of the aptly named "Sheram" album is "Alvan Varder" (meaning "Vibrant/Colorful Roses"), a cherished love tune that will light up your néné's face faster than you can say "çiğ köfte"
| | |
| --- | --- |
| Genre | Ethno folk; pop |
| Released | 2005 |
| Location | Armenia |
| Duration | 3:07 |
Before Eurovision, Sirusho solidified her name in the Armenian music scene with an album of covers by a famous 19th-20th century Armenian minstrel called Gusan Sheram.
Sheram was the founder of the modern "gusan" art, a method of composing creative works of music that revolutionized Armenian folk music from its predecessors, such as 18th century musical genius, Sayat Nova.
Excerpt
In the chorus, the singer tells of his/her infatuation with someone who "came and overtook my mind, my thoughts, (s)he plucked my rose, and left me with a broken heart and no remedy for my wound."
Join our quest to keep up with the trends!
Join our community and receive regular updates!
Join now!