#ArtsakhPoemsOnHPem | 'Artsakh, ourselves' by Melineh Yemenidjian
November 21, 2020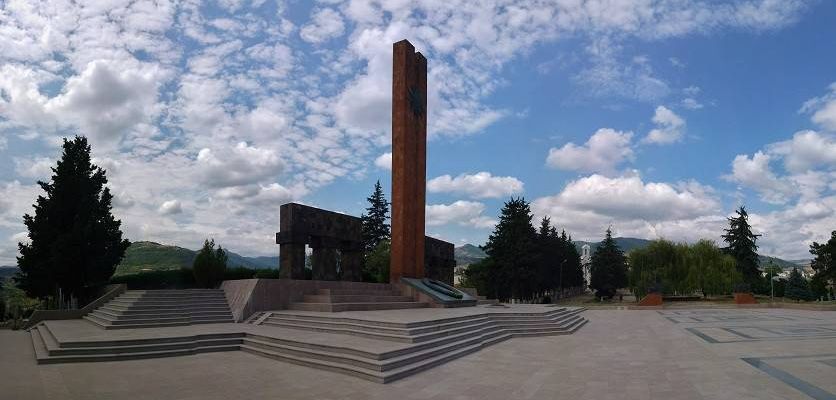 "Artsakh, ourselves" is Melineh Yemenidjian's seventh poem published by h-pem.
Writer's name
Melineh Yemenidjian
Occupation

Poet

City/Country
Los Angeles, Calif.
About the writer

A lifelong poet who is beginning to publish her work
Studied Liberal Studies at California State University, Long Beach
After an MFA in Creative Writing, she hopes to teach poetry at the university level and host retreats and workshops
Artsakh, ourselves
To the fallen soldier
Young and true
Following bidding
Of what is due
Resilience and bravery
Are what is required
Until the day he is expired
A life cut short
To maintain cease fire
Becomes a part of war-
A senseless mire
These words no doubt
Have been written before
Though heartfelt
They do not settle the score
They are a way
To help make sense
Of a higher power
That seems absent
Despite destruction
Of homes and cities
We link together
To form a global
Community
Remembering the smiling faces
In our minds that get stuck
We feel pain and hope
For our courageous Artsakh

Are you an aspiring writer, poet, or artist? Show the world what you've got!
Join our community and receive regular updates!
Join now!