Learn Armenian Online: Need we say more?
Learn Armenian Online (LAO)
May 05, 2018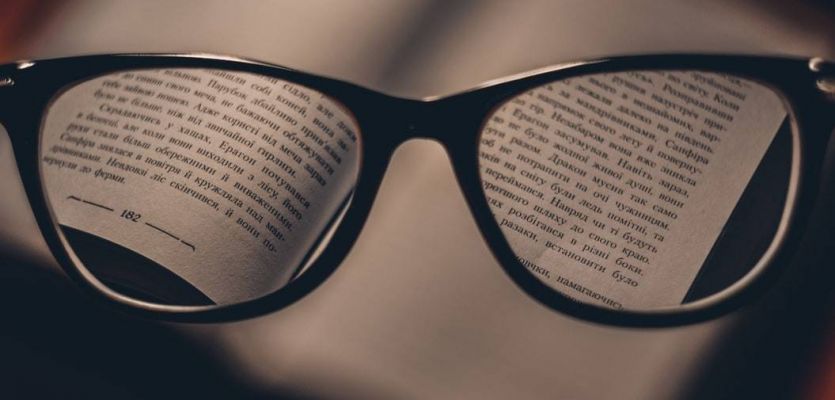 Founded by five female professionals from Armenia, Learn Armenian Online (LAO) operates on the notion that you can live anywhere in the world and learn fluent Armenian—in whichever dialect of your choosing!
| | |
| --- | --- |
| Rating | B |
| Genre | Skype private tutoring |
| Founded | 2015 |
| Language | English |
| Link | |
The philosophy behind the LAO model is simple: after a short Skype consultation discussing your needs and methodology, get paired with a one-on-one private instructor—always a native speaker—who will lead sessions via Skype. Information on the teachers is provided on the website, and students have the option of selecting either Western or Eastern Armenian. In addition to textbooks, instructors have developed their own teaching materials and incorporate them in their lessons.

Why a B grade?
Though the site can do without so many pop-ups, its many features—such as the inclusion of flashcards, articles, and song links—make it a great source for learning about Armenian culture and news. The student reviews on the language tutors speak for themselves, and though we cannot say how much this will cost you, it's safe to say that you won't log off disappointed. We'll give this one a solid B.
Cost
Tutoring sessions are offered in bundles of four, eight, or 16 sessions, and must be completed within a certain time frame—a great motivator for learners to consistently practice their new knowledge. Since all lessons are individualized, pricing varies and will be discussed during the initial Skype session.
Reviews
A few student testimonials are included on the site and are overwhelmingly positive. One student states that in just 20 lessons, she could speak, understand, read, and write Armenian—and calls LAO "effective, economical, and convenient."
How to enroll
Visit www.learnarmenianonline.com and fill out the form or email your interest to [email protected]. You will then be contacted to set a time for a consultation lesson to assess your needs and set up a learning plan.
Join our quest to keep up with the trends!