Transparent Language Online: Become bilingual today
Transparent Language Online
May 05, 2018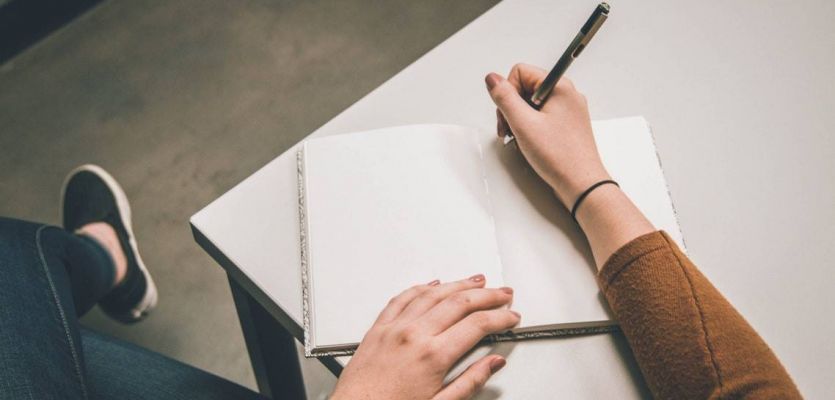 CEO of Transparent Language, Michael Quinlan, states, "No language is so small that no one needs to learn it. If we could, we would provide learning material for all 7,000 languages in the world." This mantra has steered the company to become one of the world's leading language-learning programs, offering over 100 languages in its vast arsenal, including Armenian!
| | |
| --- | --- |
| Rating | A- |
| Genre | Web learning platform (also available on mobile) |
| Founded | 1991 (though Armenian was added to the repertoire later) |
| Language | English |
| Link | |
Transparent Language develops its products based on the declarative method of learning, which focuses on learning through repeated exposure (remembering). The company maintains what my high school Spanish teacher drilled into my brain every day: The key to mastering a language is in focusing on the vocabulary, not the grammar. Throughout the site, you encounter sneaky (but helpful) tactics where vocab is repeated at different intervals.
The site is straightforward—with a multidimensional approach to language immersion and acquisition, including reading, speaking, writing, and listening. It goes beyond simple vocabulary items—which is where most language-learning systems fail—and has pronunciation and diction practice exercises. The webpage is sleek and organized and the units are fast-paced and super easy to use. I created a trial account just to test it out, and found myself—two hours later—completely and utterly sucked in. Overall, it's a pretty fun and effective way to learn a new language.
Why an A- grade?
Though Transparent Language is consistently ranked as one of the best softwares out there for learning a foreign language, it's definitely best suited for self-learners. If you need that extra discipline of a teacher or a classroom to get you motivated and stay on track, this is probably not the program for you. If you also have your sights set on learning Western Armenian, unfortunately, you will have to keep looking, as the software is designed only for Eastern Armenian (though that may change in the near future). Overall, this is a great program but not ideally suited for everyone.
Cost
An annual subscription for unfettered personal use costs $199.95 ($16.99 USD per month), or $29.95 per month, should you choose to skip out on the yearly subscription. (For the sake of comparison, this is essentially the same price as Rosetta Stone—except for that pesky little fact that there is no Rosetta Stone for Armenian…yet.) I'd recommend testing out their two-week free trial. Then, I would check your local library to see if they have a copy. Many libraries have subscriptions for Transparent Learning Online, so you may be able to acquire the software for free! How's that for a sweet deal?
Reviews
PCMag.com rates Transparent Language Online 4 out of 5 stars. Editor Jill Duffy writes: "In the years that I've been testing and reviewing language-learning software, no program has impressed me with its progress more than Transparent Language Online."
How to enroll
Sign up by visiting https://www.transparent.com/learn-armenian/ and trying a two-week free trial.
Join our quest to keep up with the trends!